DXR140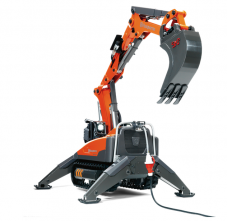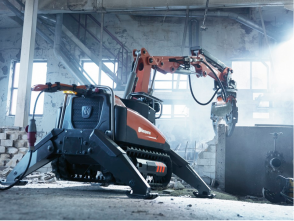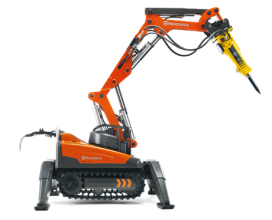 George Beattie & Sons Ltd are delighted to announce the purchase of our new Husqvarna DXR140 Demolition Robot.
The DXR 140 is Husqvarna's compact remote-controlled demolition robot with a 360 degrees rotatable arm. With 15 kW power and low weight it is a powerful machine specially developed for demolition work in cramped spaces where the job requires a manoeuvrable and compact machine with high demand of demolition efficiency. DXR 140 is a versatile demolition robot for the construction and process industry. Combined with a variety of tools like hammers or compact and versatile crushers and steel sheare and this robot will tackle some of the most challenging demolition tasks.
See Husqvarna's video about these amazing robots here.