B 800 Road Bridge - Queensferry Crossing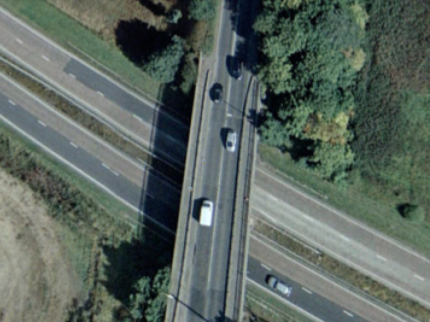 B800 Road Bridge – quensferry Crossing:
Phase 1 - 08.00 pm Saturday – 08.00 pm Sunday
Phase 2 - 08.00 pm Saturday – 08.00 pm Sunday
ACCIDENTS/INCIDENTS:
0
RECYCLE RATE:
98%
VALUE [INCL CREDITS]:
Circa £85,000.00
BACKGROUND:
The contract was initially for the demolition of B800 road bridge over the A90 to be phased over three weekends.  Due to careful forward planning this was subsequently reduce to two weekends, thus assisting traffic flows at a later date.
Gained client approval to works completion and removed all plant and equipment from site.
ACHIEVEMENTS & SUCCESSES:
All work was completed within budget and thanks to detailed pre-planning by Principal Contractor with much input from ourselves, the work was  completed within two weekends rather that three, prompting Transport Scotland to state:
"It's a credit to the team at Forth Crossing Bridge Constructors (FCBC) and their subcontractors Beattie Demolition that they have completed the work on schedule and as planned, so the third reserve weekend [for road closures/contraflows] is not now required"