Campbeltown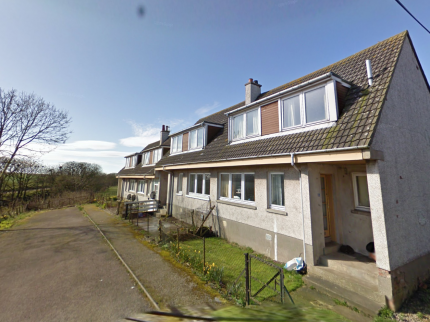 Campbeltown

Locations
7-10 millpark,
Southend,
Campbeltown,
Client
Argyll community housing association
Date commenced on site
TBD
Duration
weeks
Recycling Rate
98%
Background
George beattie and sons were contracted to do Asbestos removal and Demolition of a Redundant housing bloack in campbeltown. Before works commenced we aquired all building warants and service disconections for the client.
Specification
Aquired Building warant
Electricity and water disconections
Sealing of drainage running to shared septic tank
Demolition of the building using our Hyundia HX300L
Crushing all arisings using our terex powerscreen crusher to 6f2 and infilling the footprint of the excavations and compressing taking all excess off site.
Gallery to follow.