Cathcart united free church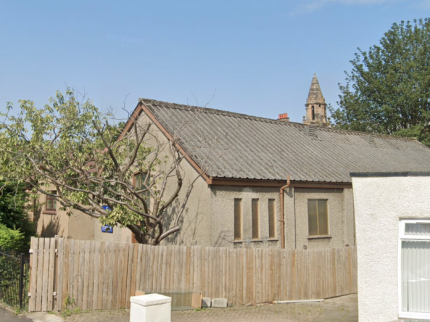 Locations
Cathcart united free church,
7 struan Rd,
Cathcart, Glasgow,
G44 3AT
Client
WHAM Architecture
Date commenced on site
17th August 2020
Duration
3 weeks
Recycling Rate
90%
Background
asbestos removal of acm cement roof followed by cut down of link corridor and demolition of 1 story brick built hall. the door way between the building was bricked up, roughcast and had a window installed as part of the contract.
Specification
asbestos cement roof removal
Demolition of building using Hyundia HX235 zero tail spin Demolition secification excavator
taking all arisings off site to licenced recycling facilities
Site leveling and clearance
Gallery to follow.