Demolition of 8-48 High Street, Ayr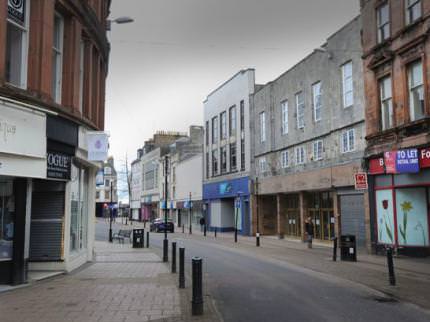 Demolition of 8-48 High Street Ayr.

Locations
High street, Ayr

Client
Ayr Rennaisance

Date commenced on site
Feb 17

Duration
40 weeks

Accidents/Incidents
1 (subcontractor)
Recycling Rate
98%
Value
£853,854
Background
George Beattie & Sons Ltd were contracted as principal contractors to demolish a number of buildings on the high street to make way for a new town regeneration project.
Specification
Removal of asbestos
Demolition of buildings
Archaeological identification & trenching works
Achievements & Successes
All works were completed ahead of the project completion date with very little site issues having impact on site operations.