Asbestos Removal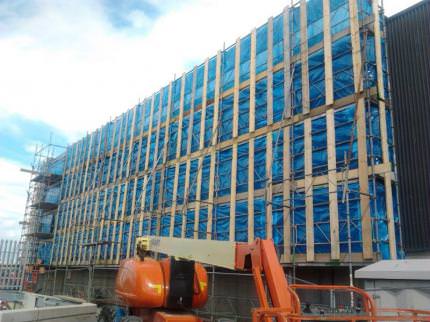 George Beattie & Sons Ltd will use a licensed Asbestos Removal Contractor for the removal and disposal of asbestos materials that are classed as "licensable" and these are often found in:
Thermal insulation

Fire protection
There are however a number of asbestos containing materials which are classed as non-licensable and as such can be safely handled by trained and competant George Beattie & Sons staff and can include:
Inhalation of fibres from asbestos products is a serious hazard to health. Inappropriate handling can also constitute a major hazard to health and the environment. George Beattie & Sons Ltd carefully control the handling and disposal of all asbestos to ensure protection from these hazards, with the complete process being carried out in accordance with the Health and Safety Executive regulations and guidance.