Recycled Aggregate
Suppliers of High quality recycled Agregates, Pit sand & Gravel. we are based in Kilsyth and can serve coustomers from across Glasgow, Falkirk and stirling.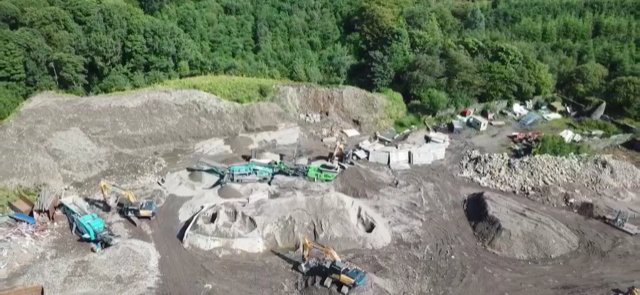 we are able to take on special requests and all agregate has been chemical and sieve tested, certificates can be issued on request. please get in contact and we can help with any queries.
PHONE- 01236823160
EMAIL- info@beattie-demolition.com
What Aggregates do we supply?
6F2
10mm
20mm
40mm
Pit Sand
Sand stone
Special requests
All loads can be collected or delivered to site in 1T bags or 20T loads.
prices or request